Dodgers even World Series, force Game 7 Wednesday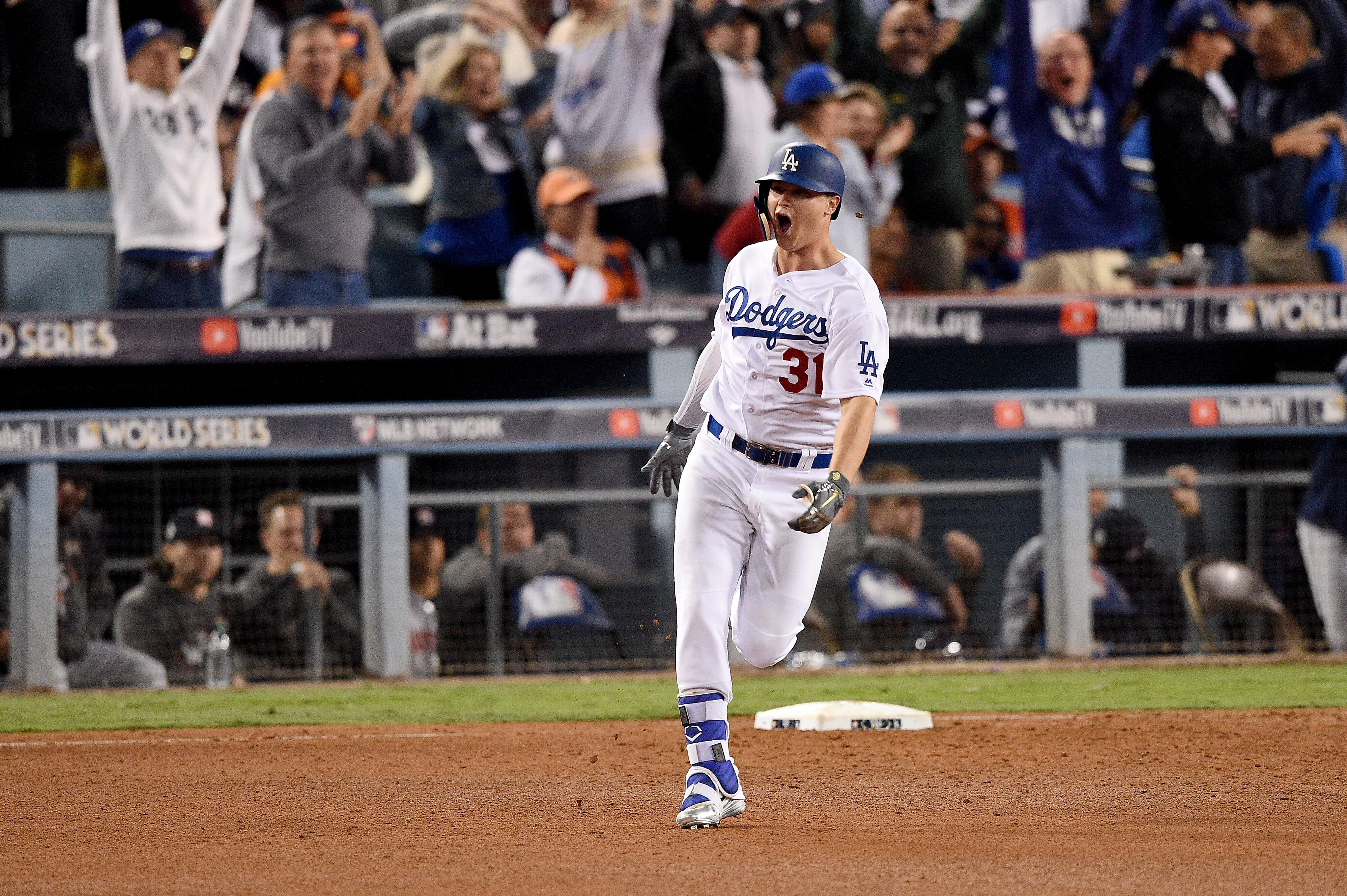 One of the most exciting Fall Classics in recent memory is heading to a decisive Game 7.
Carried by a dominant all-around pitching effort, the Los Angeles Dodgers defeated the Houston Astros 3-1 on Tuesday night to even the World Series at 3-3.
Rich Hill got the start for the Dodgers, but was pulled after 4.2 innings having given up four hits and one run while striking out five batters. Brandon Morrow, Tony Watson, Kenta Maeda and Kenley Jansen would go on to pitch a shutout in relief for the remainder of the evening, and proved to be the difference.
Astros ace Justin Verlander was nearly flawless through five innings, with a third-inning solo home run from George Springer providing Houston with a narrow 1-0 lead early on. In the sixth, however, the Dodgers' bats came alive.
Verlander, who gave up only one hit in the first five innings, allowed two hits and a walk that would result in Chris Taylor and Corey Seager driving in a pair of runs for a 2-1 lead. Joc Pederson extended the lead the next inning with a solo blast to left, providing plenty of cushion for one of baseball's elite bullpens.
Game 7 is scheduled for Wednesday night at Dodger Stadium, with first pitch scheduled for 5:20 local time (PT)
Check out some highlights from the game below.