Director Bryan Singer Accused of Sexual Assault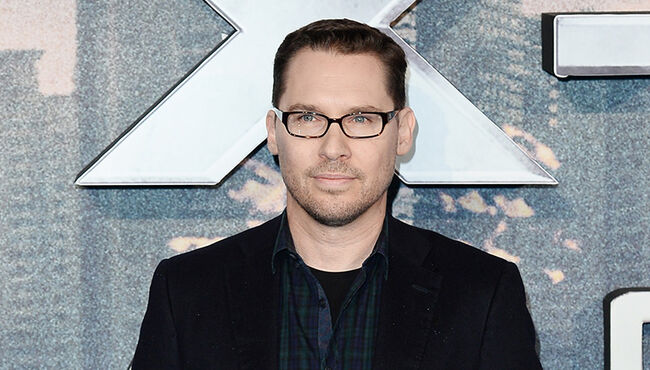 Bryan Singer, the director best known for the X-Men film series, is being sued for allegedly raping a 17-year-old boy during a party 14 years ago.
Singer has vehemently denied the accusations, reports NPR.
The plaintiff in the lawsuit says he met Singer in 2003 at a party aboard a yacht owned by tech investor Lester Waters.
It's alleged that Singer took the plaintiff for a tour of the yacht before luring him into a room, shutting the door and demanding oral sex.
"Singer forced him into acts of oral and anal sex" while the plaintiff pleaded for Singer to stop, according to the complaint.
Later, Singer told the plaintiff that he could help him get into acting as long as he didn't tell anyone what happened. If he did tell, "no one would ever believe him...and [Singer] could hire people who are capable of ruining someone's reputation."
Singer's attorney said in a statement that the director "categorically denies these allegations and will vehemently defend this lawsuit to the very end." The lawyer also threatened to file a malicious prosecution lawsuit on behalf of Singer.
Singer was fired last week from his most recent project, Bohemian Rhapsody, a biopic about Queen frontman Freddie Mercury.
Photo: Getty Images