Woman Crashes Car Trying To Prove Existence Of God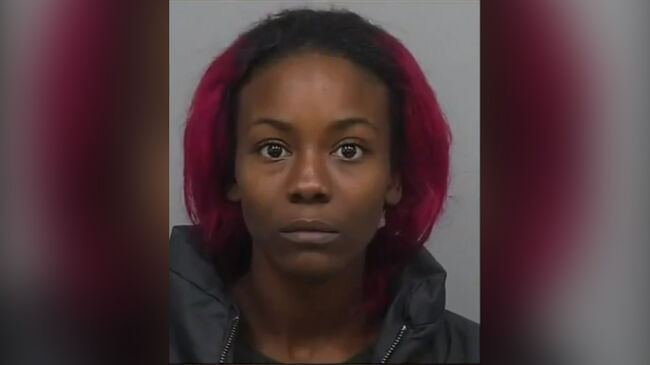 Police in Georgia say a mother has been arrested after crashing her car into a telephone pole to prove to her kids that God would protect them. Gwinnett County jail records show that 25-year-old Bahari Shaquille Warren faces two counts of child cruelty in Wednesday's crash.
According to a report from the Atlanta Journal Constitution, the mother was traveling northbound on Peachtree Industrial Boulevard when she crossed into the southbound lanes, driving straight into a pole. Her two children, ages 5 and 7, were buckled up in the backseat.
One of the children told police that she thinks her mom drove into the pole on purpose.
"Her eyes (were) closed and she was saying, 'blah, blah, blah, I love God,'" the girl said. "She didn't want us to just have a car accident. She wanted us to know that God is real."
The children say their mother told them to buckle up before ramming into the telephone pole. Warren later admitted to police that she intentionally crashed the car to prove to her children that God was real and would protect them.
Warren remains in Gwinnett County jail on a $22,000 bond while her children have been taken to stay with their grandparents Channel 2 reported.
Photo: Gwinnett County Police