Woman Tried To Smuggle Drugs Into Prison Using Bible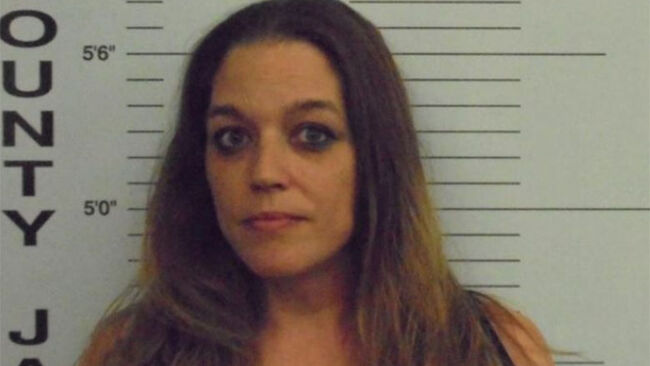 Police arrested a Missouri woman after her creative attempt to smuggle drugs into Vernon County Jail failed. Ashley A. Despain showed up to the prison and asked to deliver a Bible to an inmate. The prison does not usually allow visitors to give gifts to the prisoners, but books, including the Bible, are an exception.
The Vernon County Police announced the arrest in a Facebook post.
According to Vernon County Sheriff Jason Mosher, the Detention Officer inspected the Bible and located a substance believed to be marijuana hidden inside the binding. A deputy was called and Despain was arrested at the Sheriff's Office.
Police also arrested a person who accompanied Despain to the prison on an unrelated warrant.
Mosher said that the inmate was expecting the delivery from Despain, but would not reveal the relationship between the two. He said that it was the first time that somebody had tried to use a Bible to sneak in contraband, and something they will "be on the lookout for" in the future.
"This will now be on our list ... something to check and be on the lookout for."
He said that using a Bible to sneak in drugs is "wrong way of trying to help someone."
"Usually (a Bible) is something you bring to help somebody through situations," Sheriff Jason Mosher told The Star on Wednesday. "That's probably the wrong kind of help — putting drugs in it."
Despain is being held on a $5,000 bond.
Photo: Vernon County Sheriff's Office