NNJ Interview With Dave Meniketti of Y&T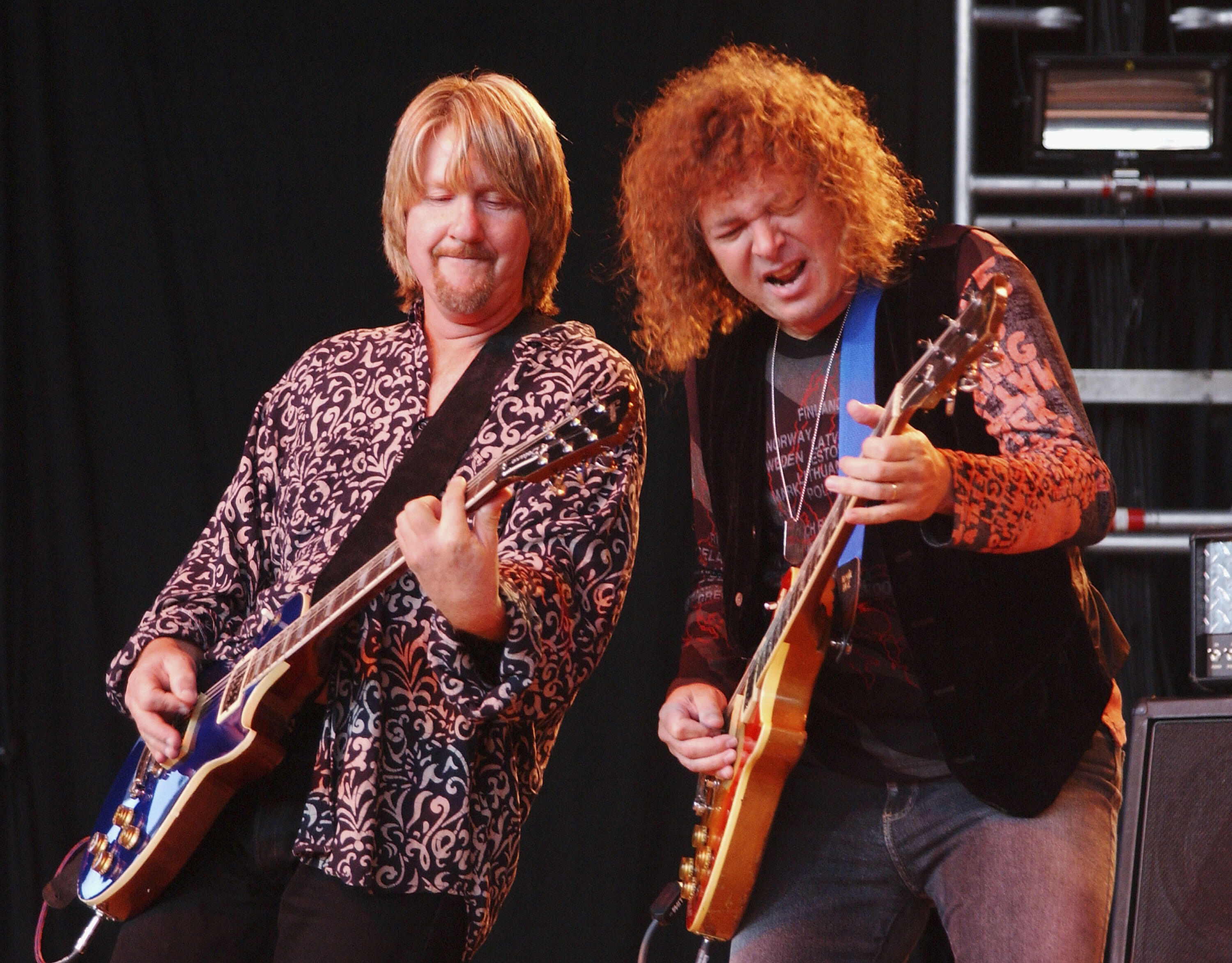 NNJ recently spoke with Y&T mainman Dave Meniketti.
Y&T playing some shows in the area this weekend (The Newton Theater in Newton, NJ Friday and The Chance, Poughkeepsie on Saturday) and we spoke with singer/guitarist Dave Meniketti ahead of the shows and discussed the band's 45th anniversary, new music, the long awaited Y&T documentary and more. California rockers Y&T led by singer/guitarist Dave Meniketti formed out of Oakland, California in 1974 and had their most success throughout the 1980's with a string of singles. The band is known for 80's hits like "Mean Streak", "Don't Stop Runnin'", and "Summertime Girls". Listen to full interview below.
Photo by Tim Mosenfelder/Getty Images