Saturday, April 13: Tig's Rock Birthdays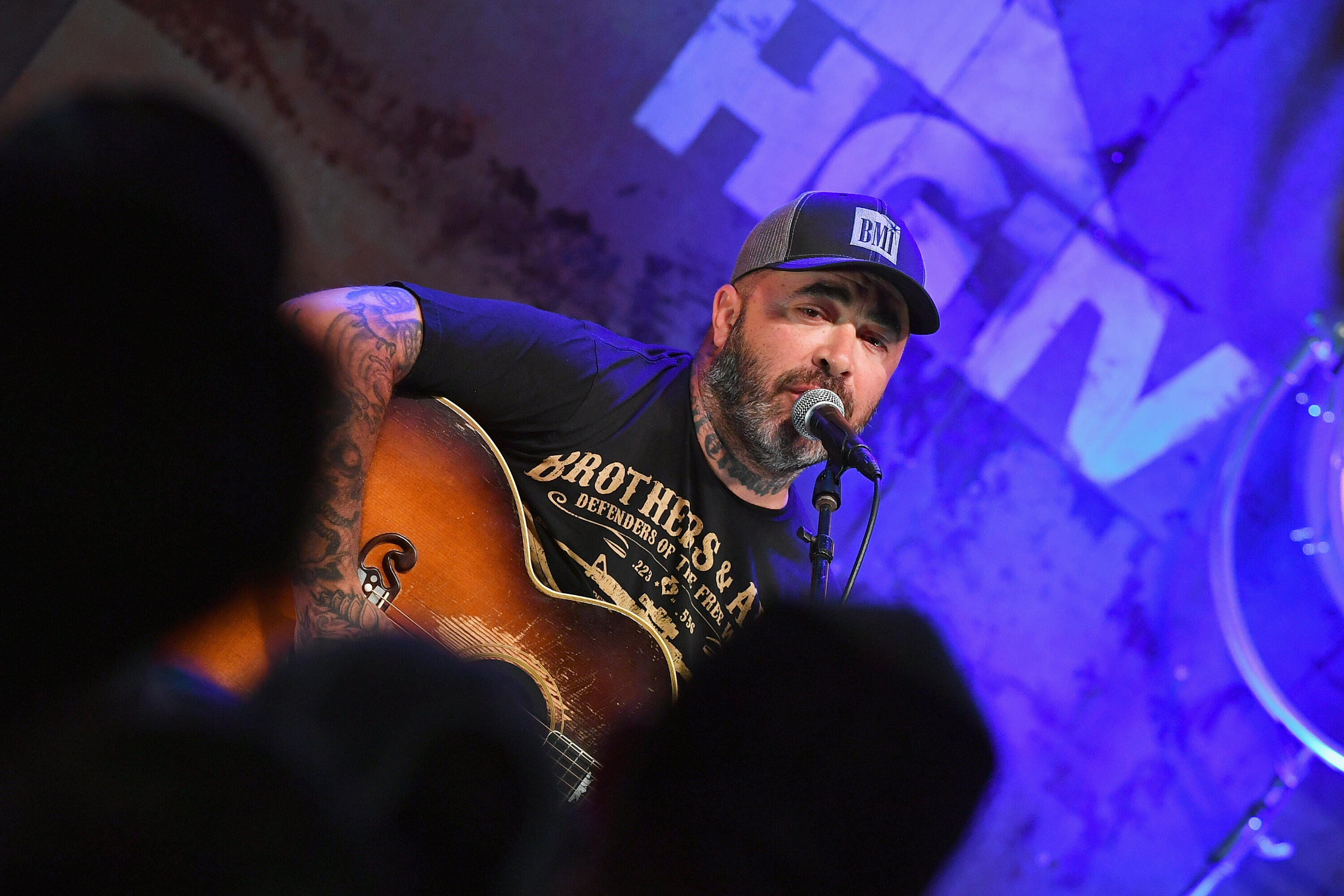 Happy Birthday today (April 13) Aaron Lewis. The Staind frontman is 47. Other rockers celebrating include former Black Crowes guitarist Marc Ford (53) and former W.A.S.P. guitarist Randy Piper (66).
Aaron Lewis is the frontman, rhythm guitarist, and founding member of the rock group Staind. Lewis' first full length solo release The Road was released in 2012. Staind formed out of Springfield, Massachusetts in 1995 and have released seven studio albums. They've had five chart-topping singles and have sold over 40 million records worldwide. 2001's Break the Cycle is the band's most successful album to date. The album spent three weeks at number 1 on the U.S. albums chart, and many weeks in the top 10 of the Billboard 200. It sold 5 million copies and was the best selling U.S rock album of that year. Hits from the album include "It's Been Awhile", "Fade", and "Outside". Aaron Lewis had been doing country music as of late while Staind were on hiatus, but Staind just announced that they are active again. The band will return to the live concert stage this fall when they play the Louder Than Life Festival in Louisville, KY along with Slipknot, Disturbed, Godsmack, Rob Zombie and more. Cheers to Aaron Lewis on his birthday today! for more on Staind, check out their official website here.
Photo credit: Jason Davis/Getty Images