NNJ Interview With Vinny Appice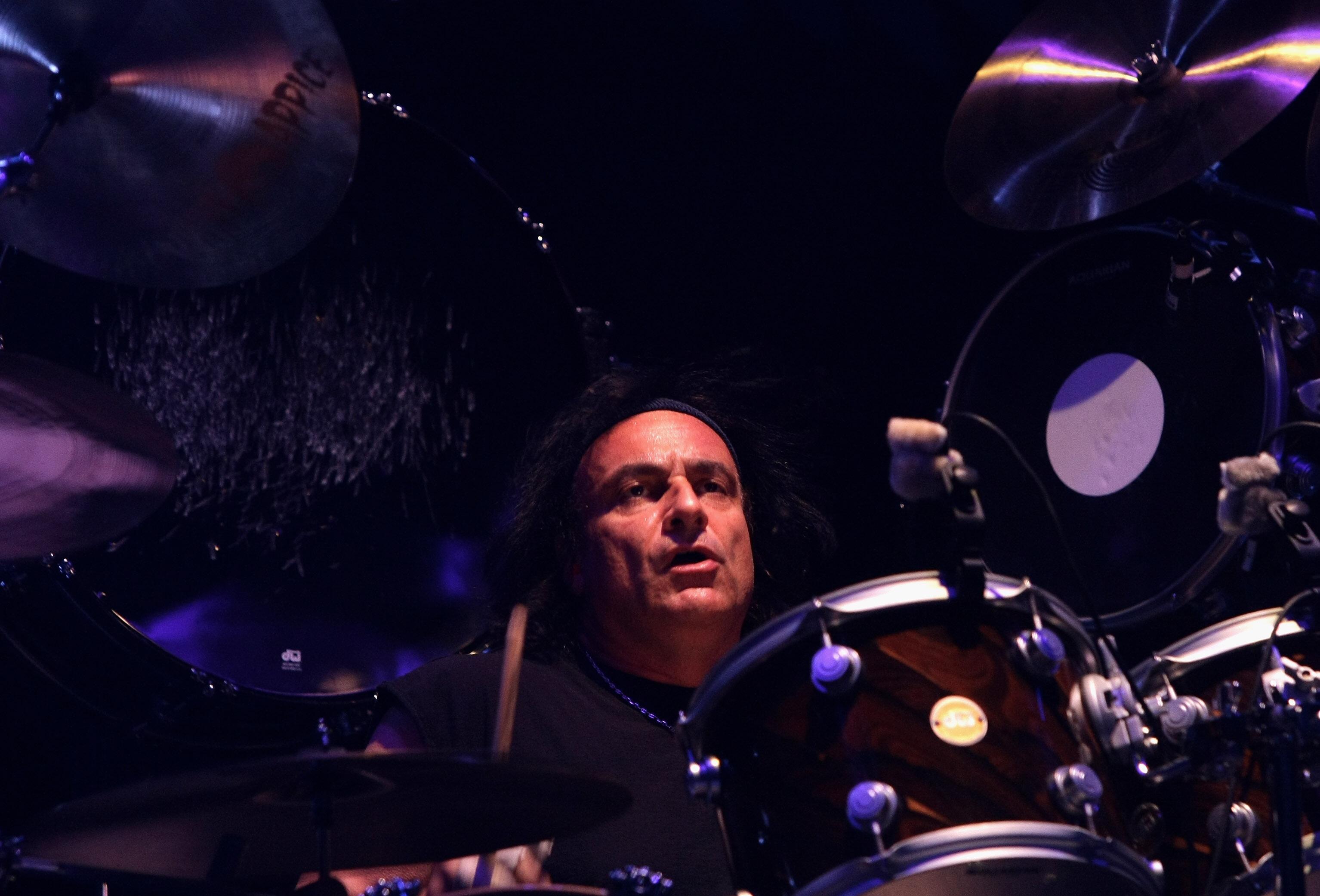 NNJ recently spoke with legendary drummer Vinny Appice (Black Sabbath, Dio). Check out Tigman's full interview here.
Vinny talks about his band Last in Line and their new album and tour plus Black Sabbath and Dio days, his brother Carmine Appice, meeting and working with John Lennon, and more. Last in Line perform this Saturday night, May 4 at The Chance in Poughkeepsie. Get tickets and info here. Listen to the full interview below.
Photo credit: Robert Cianflone/Getty Images