Stryper Play The Chance This Saturday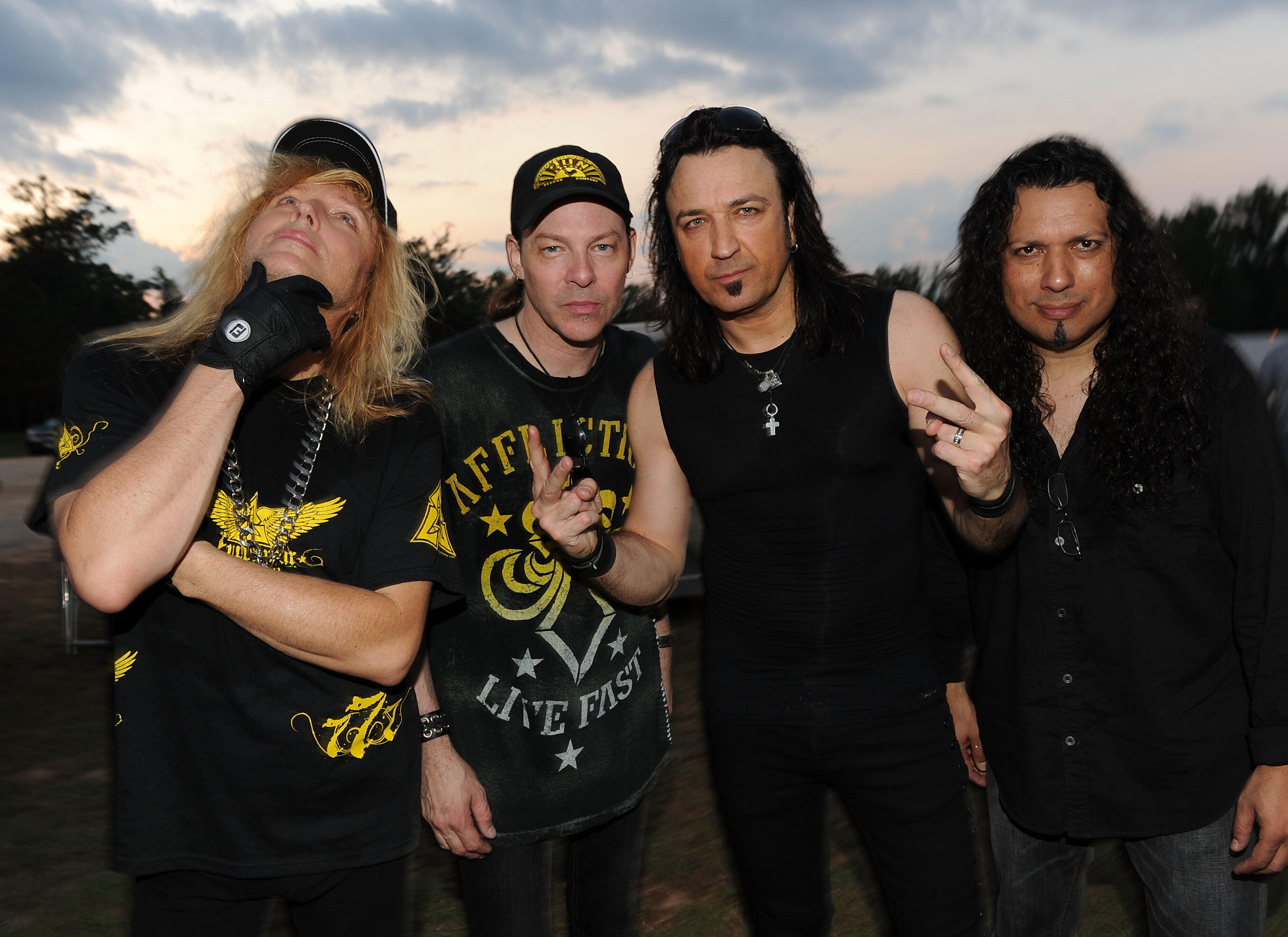 Stryper play The Chance in Poughkeepsie this Saturday (May 18) at 7:30pm.
Christian metal band Stryper rose to fame in the 1980's with a string of hits and MTV music videos. The band's debut EP The Yellow and Black Attack was released in 1983 on Enigma Records. Their most successful period would be the mid 80's with the release of the platinum selling To Hell With the Devil. The band would release two more albums 1988'sIn God We Trust and 1990's Against The Lawbefore disbanding. They reunited in 1999 and have continued to record and tour ever since with their latest album being 2018's God Damn Evil. The Chance show will feature many Stryper hits. Get out and rock this Saturday in Poughkeepsie!
Tickets for Stryper with guests: Big Guns, FirstBourne and The Blameless Project are on sale and available through ticketweb.com and the Chance box office at 845-471-1966.
Photo credit: Rick Diamond/Getty Images