Comedian Azis Ansari Coming to Resorts World Catskills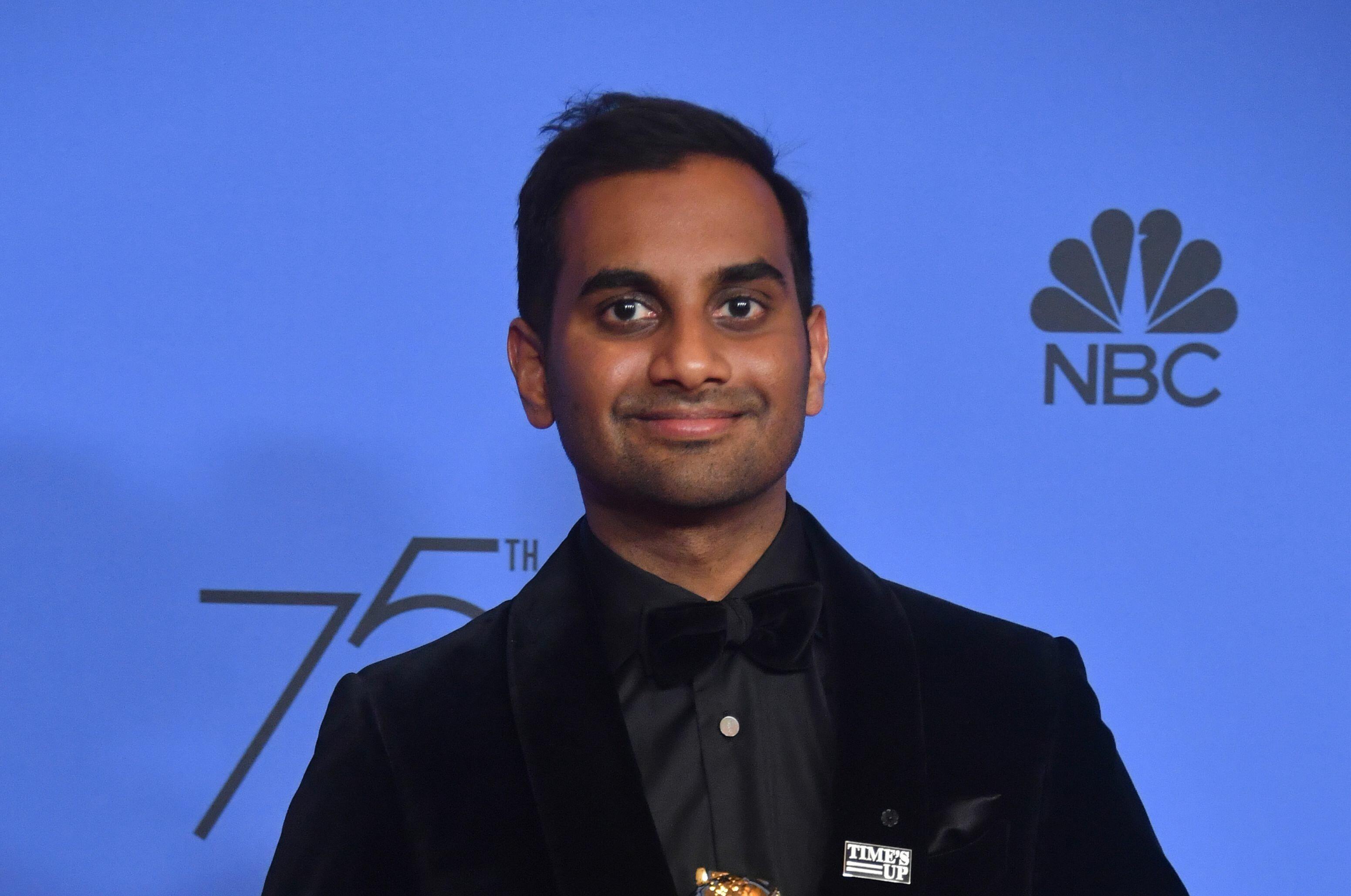 Comedian Aziz Ansari will perform at Resorts World Catskills July 7.
Aziz Ansari is best known for his role as Tom Haverford on the NBC series Parks and Recreation (2009-2015) and as creator and star of the Netflix series Master of None for which he's won several awards, including a Golden Globe for Best Actor - Television Series Musical or Comedy. With his Golden Globe win, Ansari became the first Indian American and Asian American actor to win a Golden Globe for acting in television.
Tickets for Aziz Ansari Sunday, July 7 8pm at Resorts Wold Catskills in Monticello are on sale now. Click here for tickets and info.
Photo credit: FREDERIC J. BROWN/AFP/Getty Images