Comedian Paula Poundstone at Newton Theatre Saturday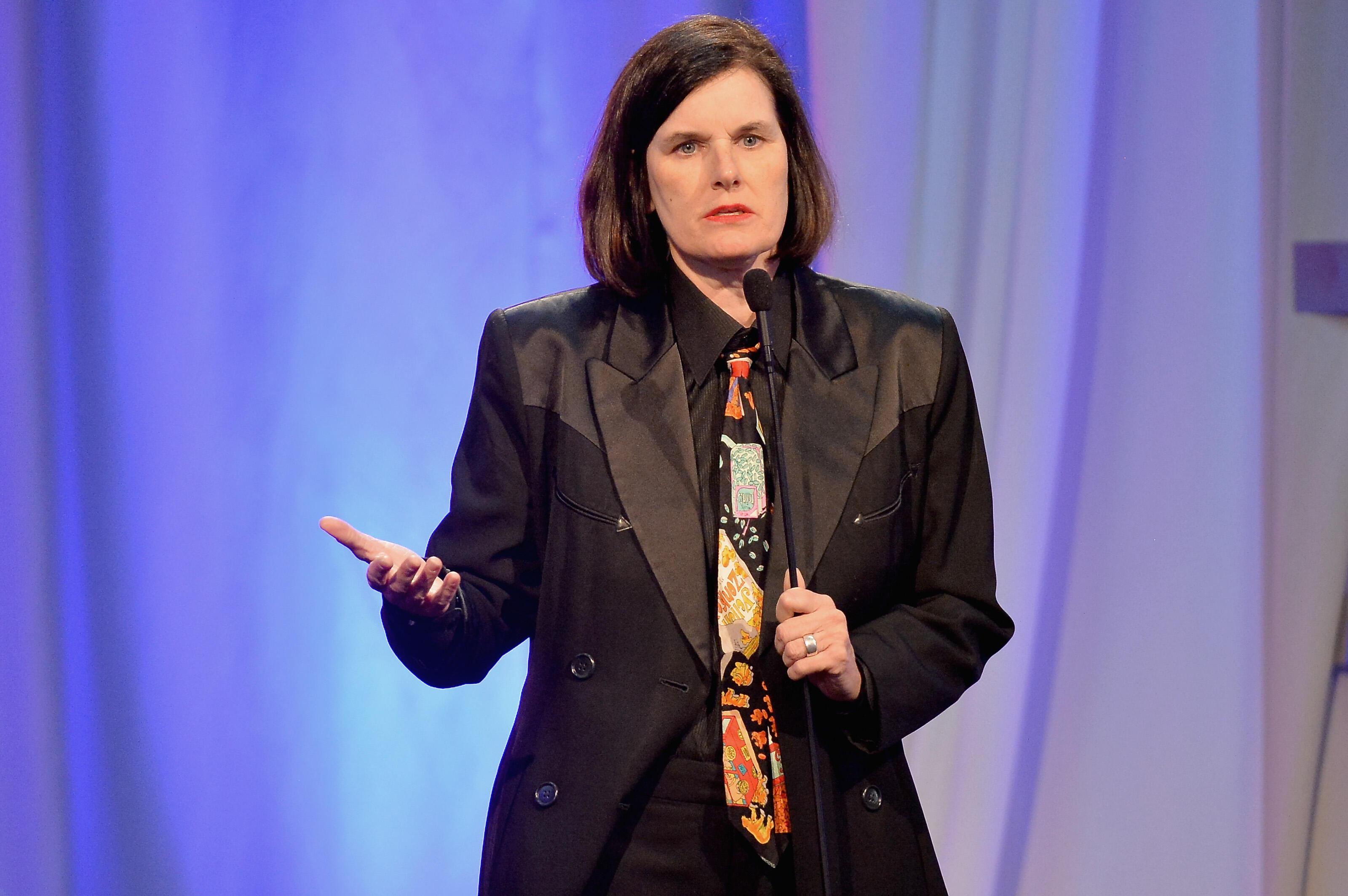 Comedian Paula Poundstone will perform at The Newton Theatre this Saturday, Sept. 14 at 8pm.
Stand-Up comedian Paula Poundstone started off performing a series of one-hour HBO specials in the late 1980's, and provided backstage commentary during the 1992 presidential election on The Tonight Show with Jay Leno.She is the host of the Maximum Fun podcast Nobody Listens to Paula Poundstone on NPR. Get more info and tickets here for Paula Poundstone's show this Saturday night in Newton.
Photo credit: Earl Gibson III/Getty Images