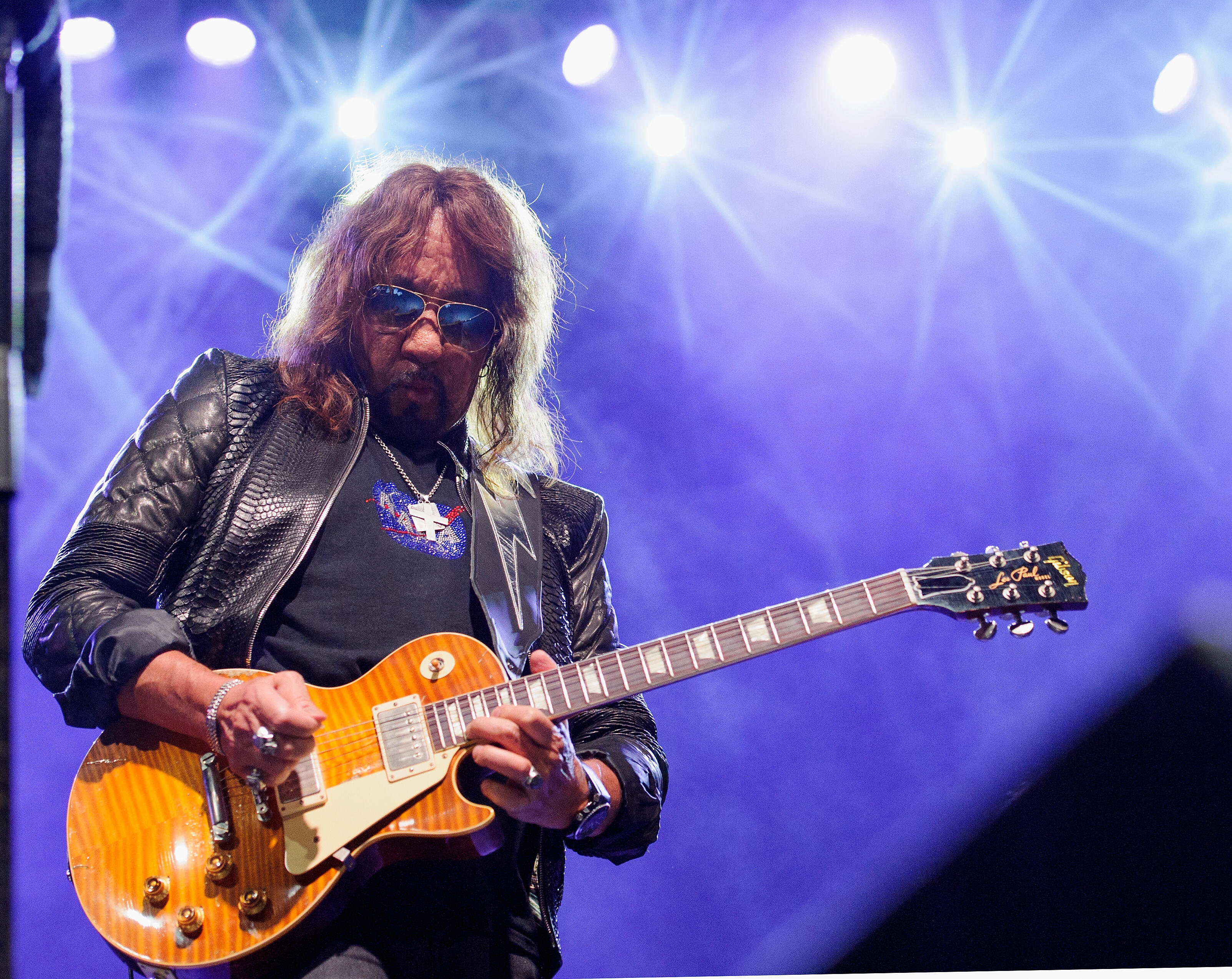 Ace Frehley plays The Chance this Saturday, Sept. 28 at 7:30pm.
Former Kiss guitarist Ace Frehley is a rock n roll hall of famer. The 'Spaceman' played with Kiss from the band's inception in 1973 until 1982. He started a solo career after leaving Kiss and eventually returned to the band for their highly successful reunion in 1996. Ace continues to record and tour with a solo band. His last studio album was 2018's Spaceman. For more on Ace and his current band, check out the official Ace Frehley website here. Don't miss the return of Ace Frehley in Poughkeepsie this weekend!
Tickets for Ace Frehley are on sale and available through ticketweb.com and the chance box office at 845-471-1966.
Photo credit: Hannah Foslien/Getty Images