Murphy said during a press conference that the state Fish and Game Council, which in 2015 approved annual bear hunts as part of a 5-year management plan, is considering an amendment that would suspend it upon the conclusion of this year's hunt.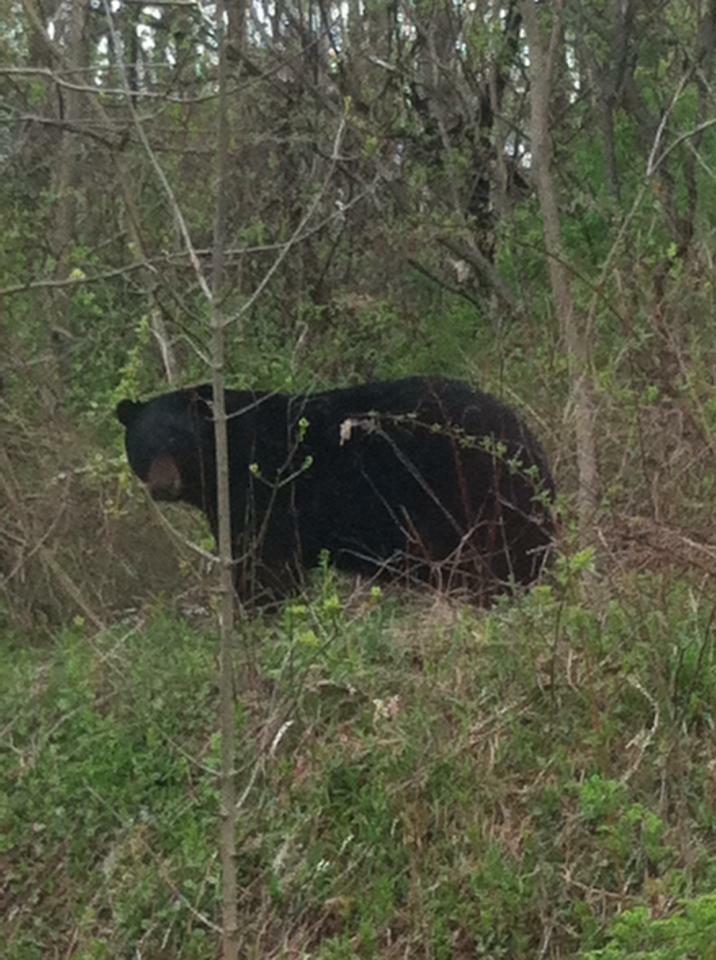 "This means, drum roll, that the 2020 bear hunt — already limited to a few days in October and December and, pursuant to my 2018 executive order, not permitted on state lands — will be the last bear hunt under my administration," the governor said.
In response to Murphy's announcement, longtime Fish and Game Council member Phil Brodhecker said he stands by his support for bear hunting.
See the FULL NJ.com ARTICLE HERE