NNJ Interview with Michael Starr of Steel Panther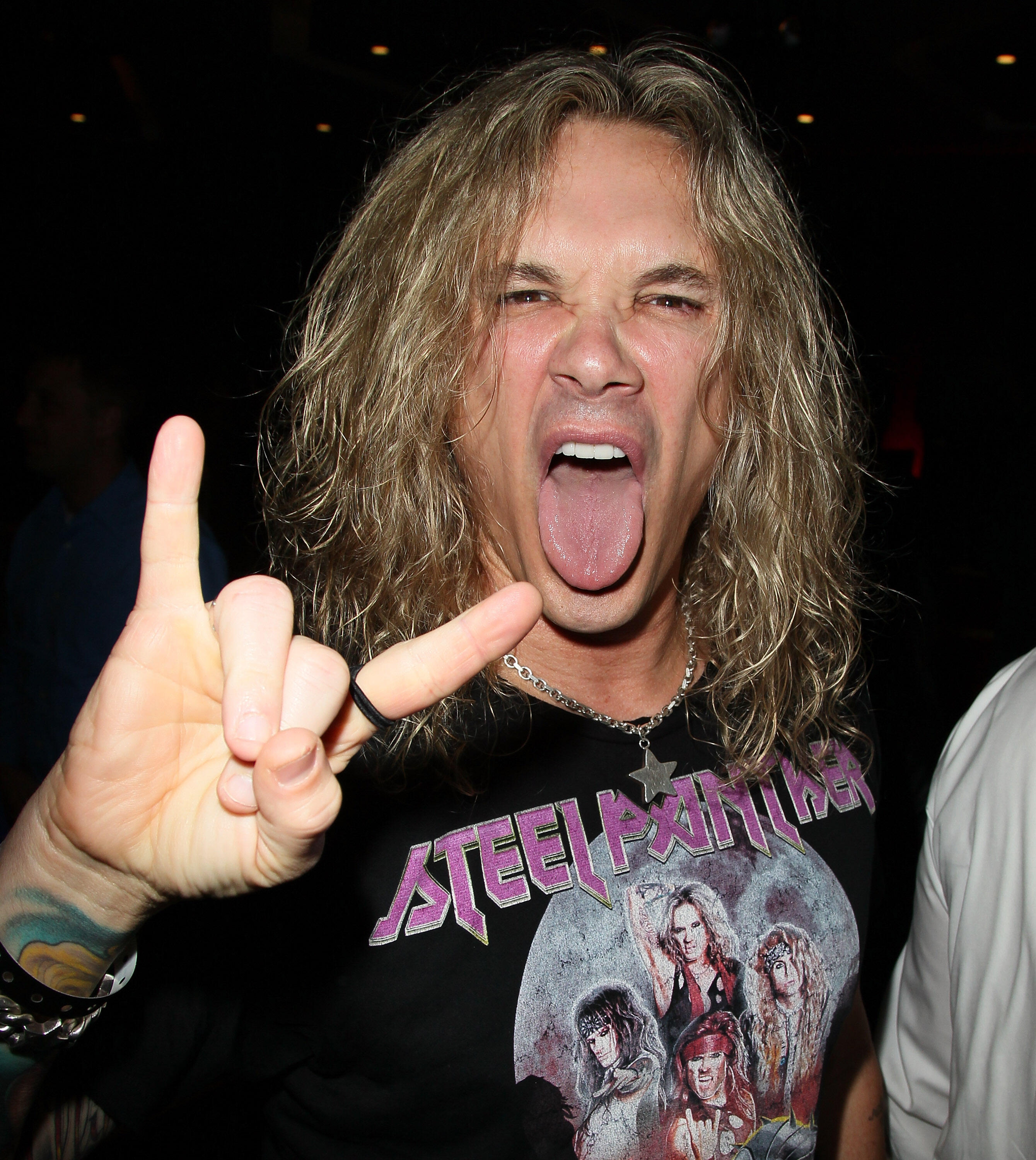 We recently spoke with Steel Panther frontman Michael Starr ahead of this weekend's show at The Chance in Poughkeepsie. Check out Tigman's full interview here.
Michael Starr talked about Steel Panther touring in support of their new album Heavy Metal Rules, plus memories of playing the Key Club in Hollywood, CA, the 10th anniversary of the Feel the Steel album, and if pop Star Tiffany will be appearing with them at their upcoming show at The Chance in Poughkeepsie. Tigman spoke to Michael Starr on our sister station WBWZ (Z93) out of Poughkeepsie, NY. Check out the full interview below.
Steel Panther returns to The Chance in Poughkeepsie this Saturday night, Oct. 19 and we wanna see you there. After last year's sold out show, the band is making their triumphant return to the Hudson Valley on their Heavy Metal Rules tour.
Photo credit: David Livingston/Getty Images

Tigman
Tigman is a native of Dover Plains, NY who lives, breathes, eats and loves all things HARD ROCK.
Read more